Thank you for contacting Lewis and Son Roofing, a representative will contact you shortly.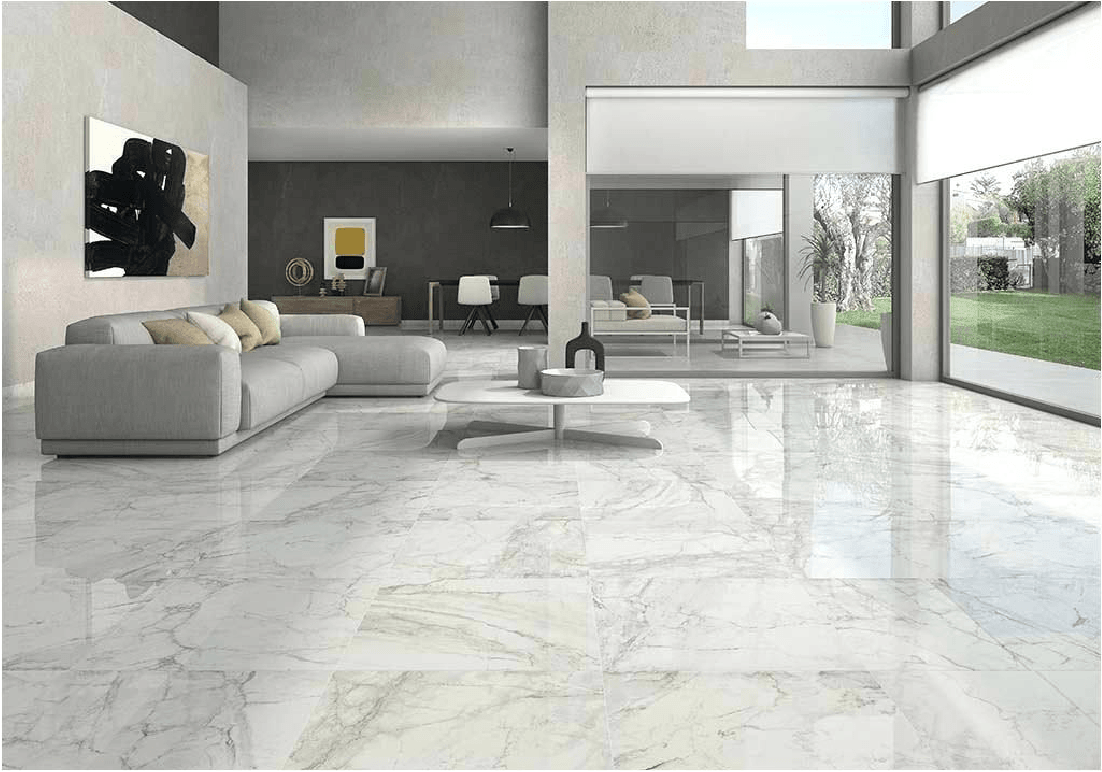 Find the best floor
for your home
Lewis and Son Roofing
Choosing flooring is a big decision To get you going, here's an at-a-glance quick guide to the many types of flooring we offer.
---
From Kitchens, to Bathrooms, Living Rooms and Bedrooms.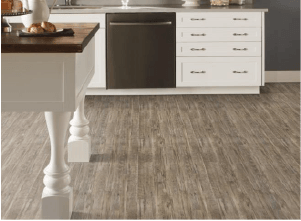 Lewis and Son Roofing can help you pick out the right flooring.
How to Choose Flooring
Room Type - Some types, like carpet or hardwood, arent ideal for every space.
Family Situation - Young children or pets need spill-proof and scratch-resistant flooring.
Budget - Price varies widely, so you need to know what you can afford.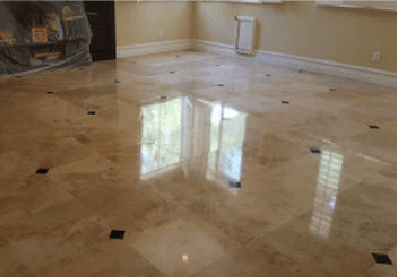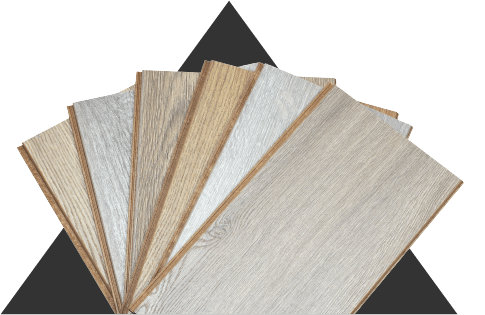 Installation Requirements - Some materials need an underlayment or pad, which may cost extra
Room Style - Certain types work better than others to create the right aesthetic.
Return on Investment - Higher cost or quality often means a better long-term investment.
Satisfaction Guaranteed
---
We offer the brands youve come to know and trust because they offer style, quality, value and the best warranties in the business. In order to offer you the best flooring for your money, we only work with premier brands that have a proven track record of superior function and timeless beauty.
Go Back